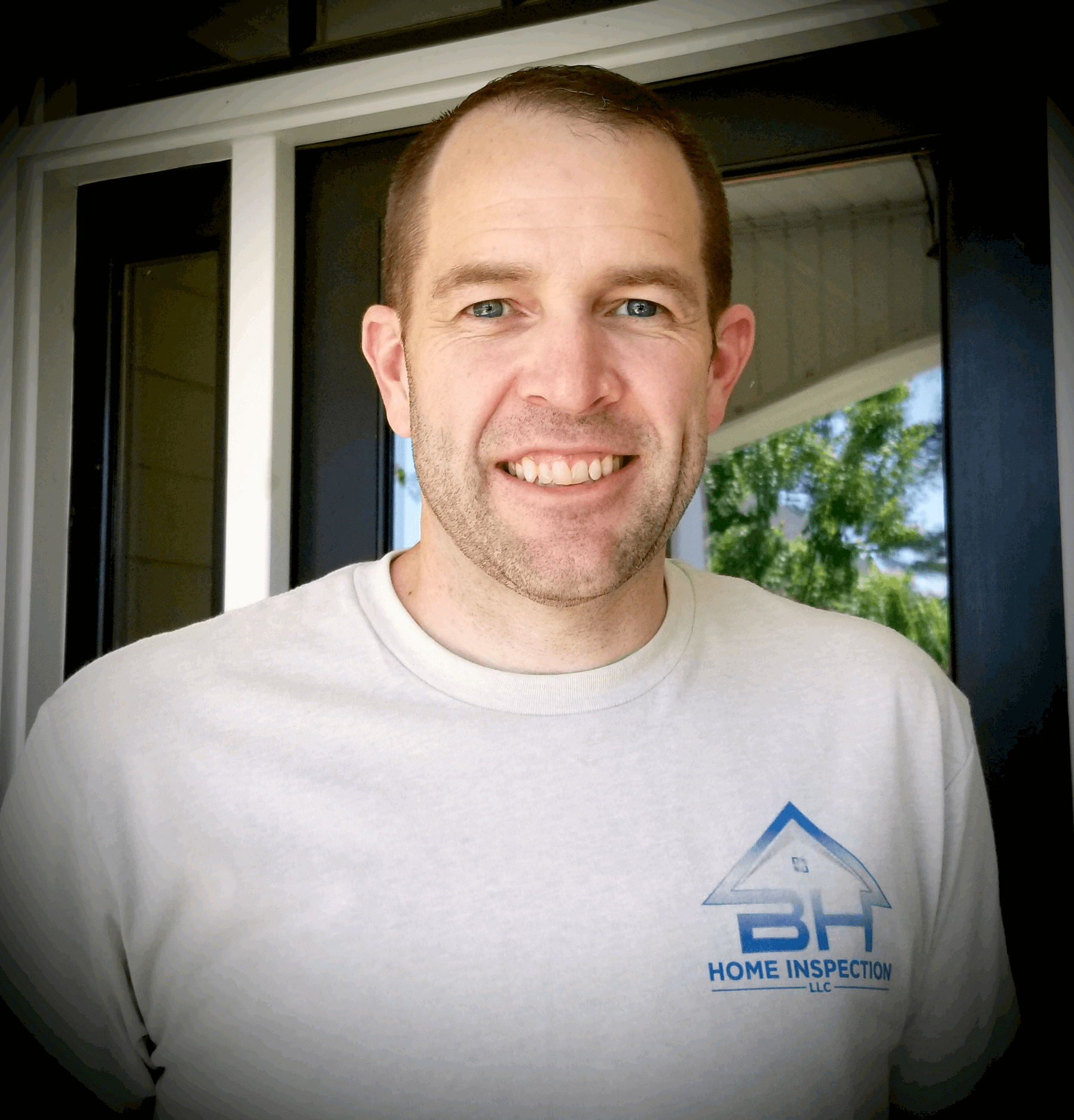 Brandon Hedgecock—Certified Professional Inspector (CPI)®
Brandon Hedgecock is the owner and inspector of BH Home Inspection LLC. It's a fair assessment to say that home inspectors have a certain obligation to inform and educate their customers, no matter what kind of home a prospective buyer is looking for.
But Brandon sees it as something more than that—because a good home inspector wants to help keep people safe. That means that when you schedule an inspection with Brandon, his number one priority is to ensure that you have a precise understanding of any defective structural or mechanical components that could be costly to fix and potentially hazardous to a safe living space. Brandon goes above and beyond to pave the way to a protected investment—and it all starts by protecting his customers.
The Product of a Strong Work Ethic
Brandon has had a lifelong interest in home construction, an interest that eventually led him to pursue a career in home inspection. Prior to earning his certification as a professional inspector, Brandon served in a leadership role for a major manufacturer, performing tasks such as plant and mine management, quality control, product supervision, and project management.
This line of work demanded a strong attention to detail, a tenacious work ethic, and strict safety standards—qualities that Brandon employs daily in his career as a home inspector. Brandon has also owned and managed numerous residential properties, giving him keen insights into what a good home should look like.
When he's not inspecting homes, Brandon stays active outdoors, often going fishing, camping, or golfing. Brandon also enjoys woodworking and working on cars.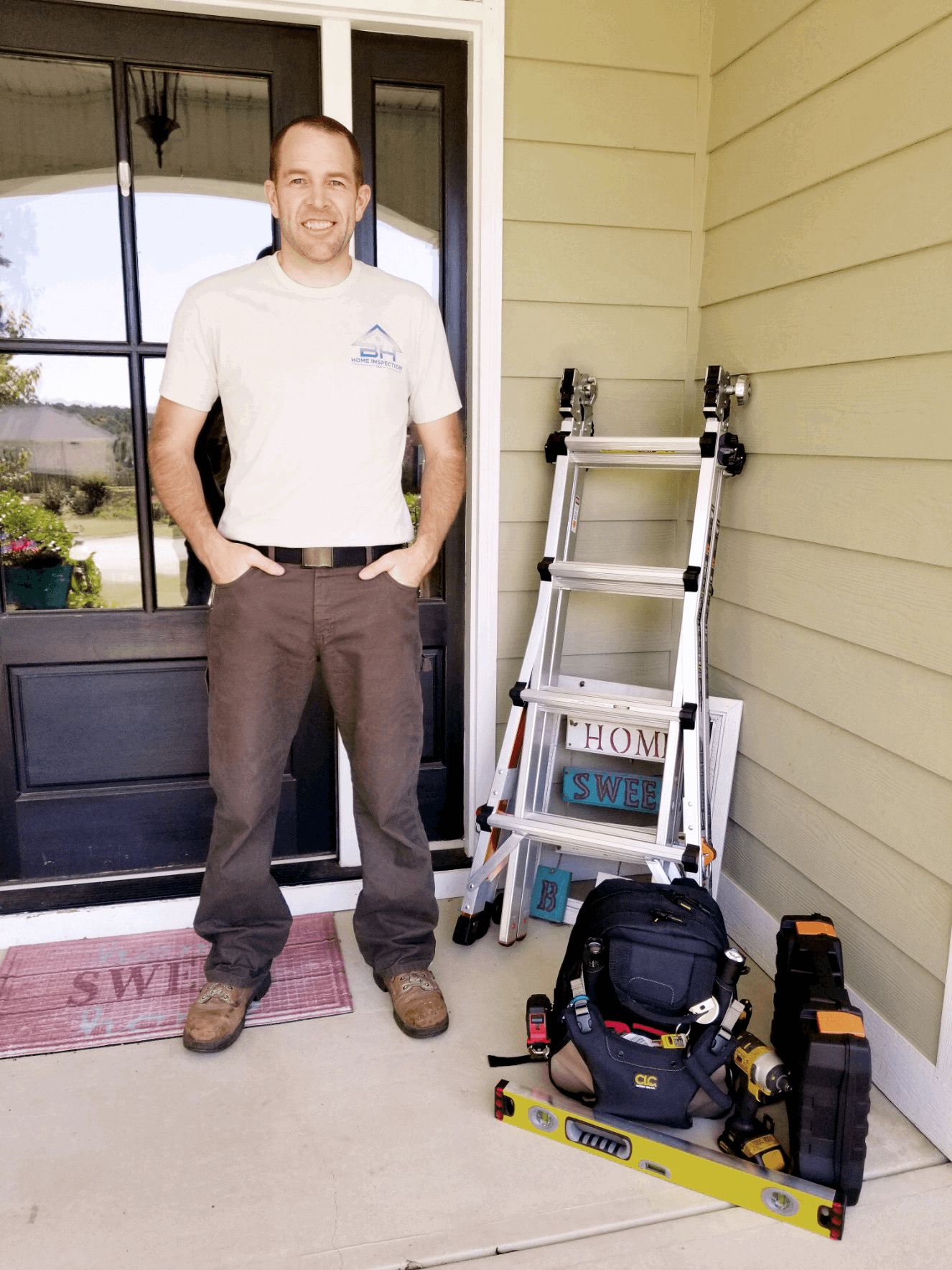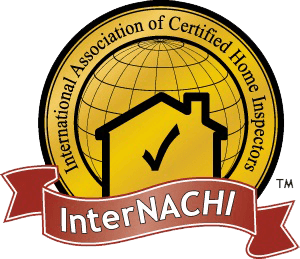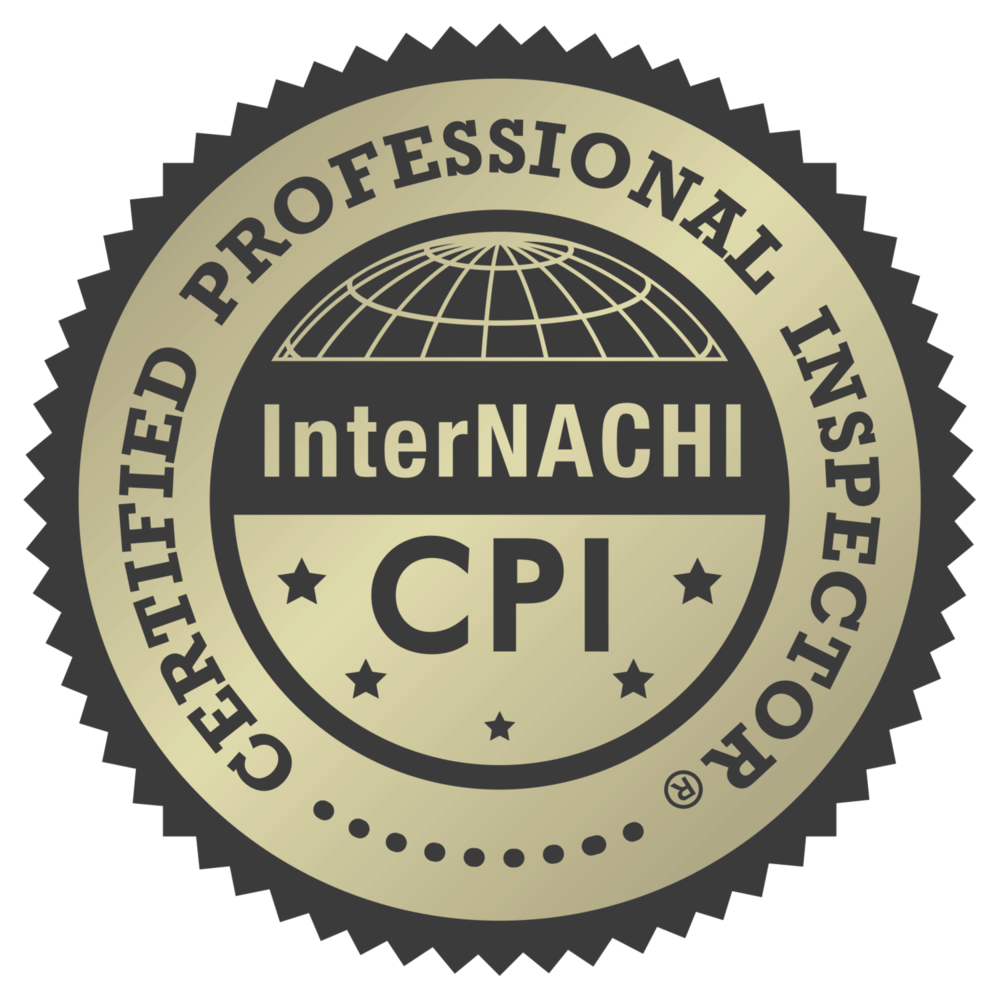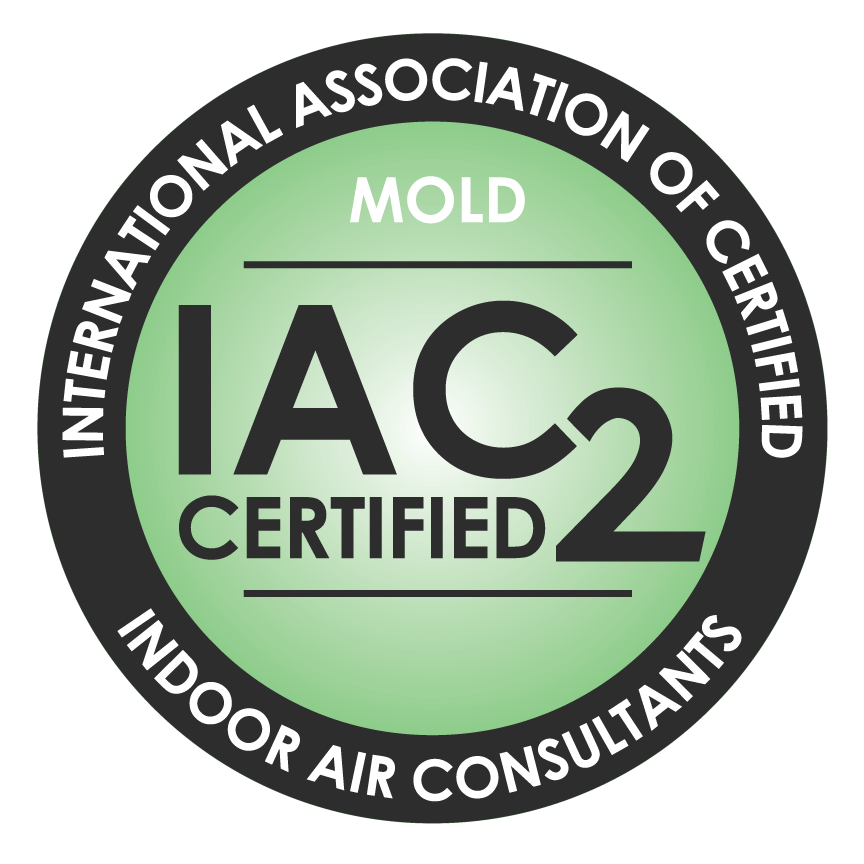 Whatever It Takes
Technology is always improving, and the instruments used by home inspectors are no exception. Brandon utilizes several tools to help him provide a more precise and efficient evaluation of a home:
Moisture Meter
Meter for measuring moisture in buildings and other related structures both on and below the surface
Thermal Imaging
Used to scan the infrared temperature gradients of certain components, revealing possible electrical hotspots, areas of moisture intrusion, or areas contributing to energy inefficiency. A moisture meter may also be used to obtain a more precise reading of possible moisture intrusion in the structure of a home
Zefon Z-Lite IAQ Air Sampling Pump
Linear type pump used in conjunction with Air-O-Cell cassettes to collect air samples for mold and other airborne particulates
At BH Home Inspection LLC, we understand that a home is a large investment—and it's our goal to see to it that your prospective investment is protected.