Augusta's Precision Home Inspections
Proudly Serving the Augusta GA and Aiken SC Metropolitan Areas
We offer comprehensive home inspections to both Georgia and South Carolina, including Martinez, Evans, Grovetown, Thompson, Waynesboro, Harlem, Appling, North Augusta, Aiken, Burnettown, Beech Island and Graniteville
A Good Home Is A Safe Home
A protected investment is something that all homebuyers hope to make, but it's tough to get a true sense of what you're up against when trying to decide between the homes currently on the market. Every seller wants to achieve a timely and profitable transaction, and naturally, every listing is presented to showcase a property's strengths. At BH Home Inspection LLC, we provide a way to measure just how viable a prospective investment will be.
Our professional home inspections ensure that our customers are familiarized with a home's layout and overall condition before it's time to make a decision about a purchase—and most importantly, we'll scope out any potential defects so that you know for sure whether or not a home is safe and maintainable.
Our Thorough Inspection Reports Reveal All
After our investigative inspection of the home, we'll post a complete report of our findings in less than 24 hours. By simply logging in on our website, you'll be able to read through your itemized inspection findings and view pertinent photographs and videos that we've included to facilitate a deeper understanding of the home's condition. We also provide access to the state-of-the-art Create Request List™ (CRL)™ feature by HomeGauge.
Convenience Is What the CRL™ Is All About
The intuitive CRL™ interface enables you to open up your inspection report and effortlessly transfer defective items into a comprehensive project and repair request list
When selecting defective items to include in a request list, you can opt for repair, replacement, or monetary coverage
The CRL™ is accessible from most devices with an internet connection, making it easy for you and your real estate agent to work together on refining your request list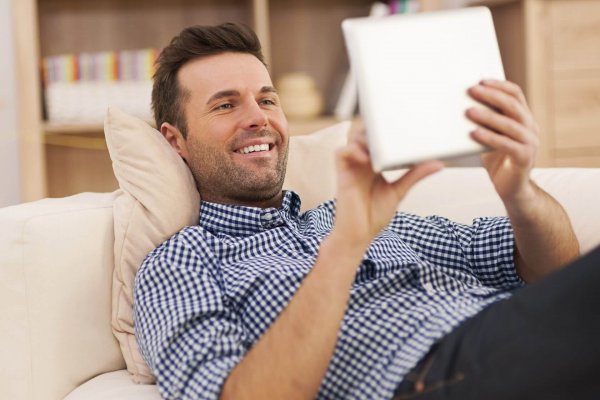 At BH Home Inspection we care about you and your family's safety. We want to support you in your efforts to find your family's perfect home. All of our comprehensive home inspections and services start at just $300.
Weekend and evening appointments are available upon request.